About us
50plus EXPOs are lively, FREE one-day events that bring businesses and the community together on a more personal level. Look for 50plus EXPOs in Cumberland, Dauphin, Lancaster, and York counties.
Be assured that during the 2021 expo event season, exhibitor booths will be spatially distanced and personal social distancing and other CDC guidelines will be observed.
50plus EXPOs are brought to you by OLP Events, who also host the Women's Expos.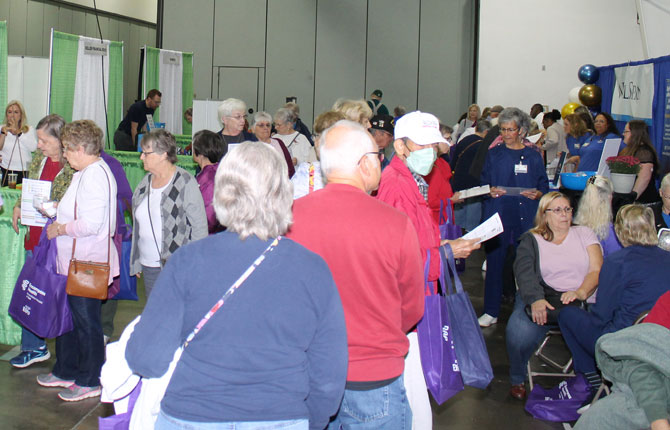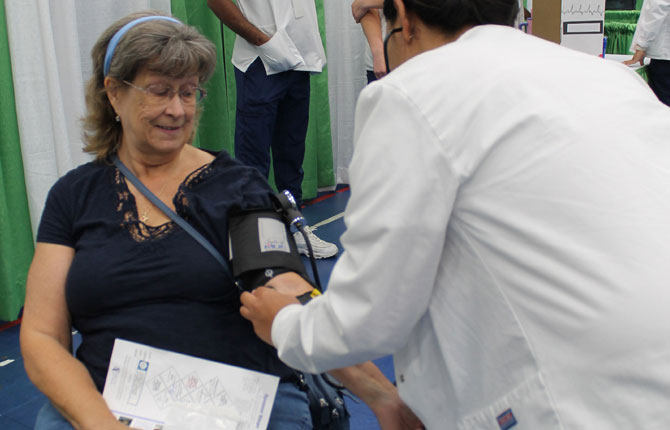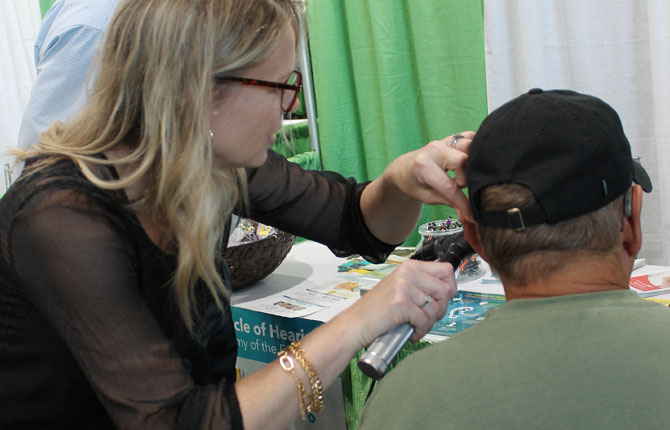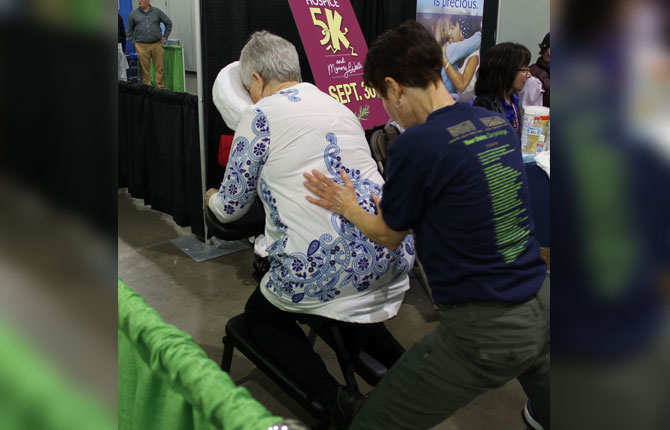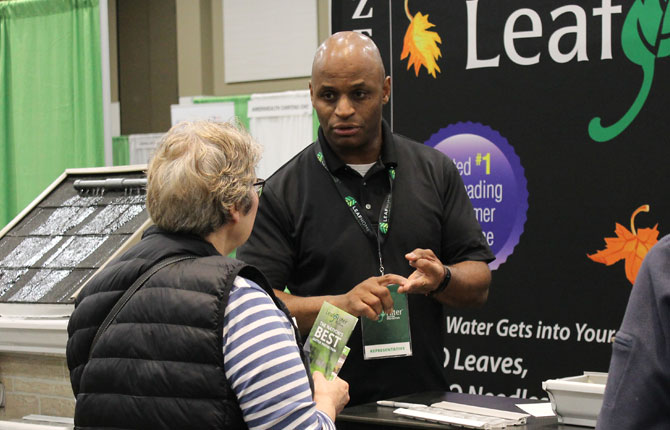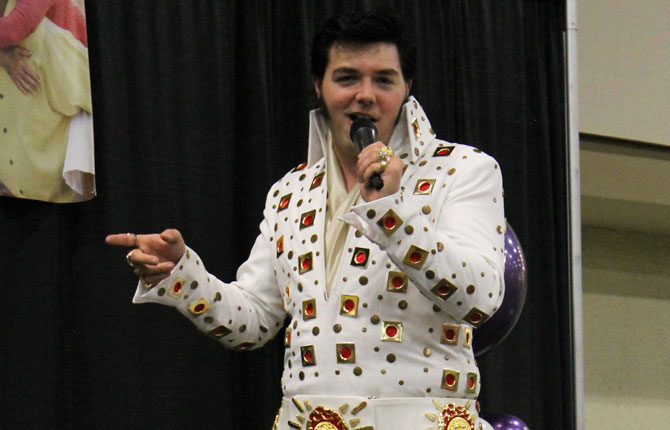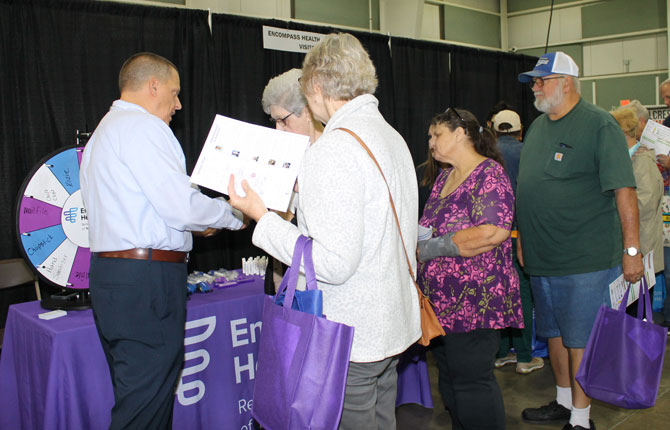 Here is the line-up of our 2021 events. Click on each county for specific information.
22nd ANNUAL
June 9, 2021 • 9 a.m. - 2 p.m.
Harrisburg Mall (Former Boscov's store)
3501 Paxton St.
Harrisburg
22nd ANNUAL
June 23, 2021 • 9 a.m. - 2 p.m.
Shady Maple Conference Center
Smorgasbord Building
129 Toddy Drive, East Earl
19th ANNUAL
Sept. 23, 2021 • 9 a.m. - 2 p.m.
York Expo Center
Memorial Hall East
334 Carlisle Ave., York
25th ANNUAL
Sept. 29, 2021 • 9 a.m. - 2 p.m.
Park City Center (Former Bon-Ton store)
600 Park City Center
Lancaster
22nd ANNUAL
Oct. 13, 2021 • 9 a.m. - 2 p.m.
Carlisle Expo Center
100 K Street
Carlisle
Advertising and sponsorship in On-Line Publishers' publications and [50plus EXPOs and Women's Expos] have made a positive impact on Homeland Center's awareness and attracted residents and clients to our 150-year-old senior healthcare facility. Their creative and editorial staff always respond positively and have helped immeasurably as we expanded our outreach services in hospice, home care, and home health. ~ Betty H., Homeland Center / Homeland at Home
Your shows are some of the best shows we do … and we do a lot. We look forward to your shows because they are so well run and produce quality leads. ~ Michael Newell, Homespire Windows & Doors
I thought the Expo was great. I believe we had more people this year than the last. We were busy the biggest part of the day … There was also time to network with the other vendors prior to the close of the Expo … I can't say enough good things about the Expo [and] the folks who are responsible from the beginning to the end. ~ Karen Bruner, Asbury Home Services
Exhibitor Booth Registration
×