Entertainment & Seminars
A variety of entertainment and seminars will be ongoing throughout event.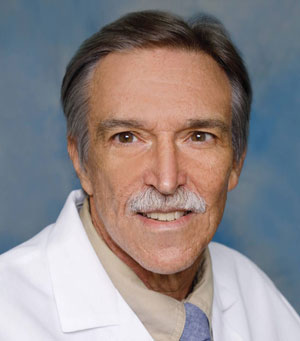 9:45 a.m. – Revising Our Habits: Help Aging Parents Stay Independent
Presented by Richard T. Cook Jr., M.D., M.P.H., Ruth Pauline Cook Foundation
As we go through life, we all change, abandon, or at least revise the habits and routines that serve us and make up our everyday lives. In this presentation, Dr. Cook highlights thought patterns, attitudes, beliefs, and behaviors as well as the modifications that can boost the health and safety of aging parents. By working together, adult children and their parents can maintain independence by focusing on and changing these key, specific habits.
10:30 a.m. – Senior Scams
Presented by Danielle Moore, Outreach Specialist, Pennsylvania Office of Attorney General
The Pennsylvania Office of Attorney General will be sharing information related to the most common and prominent scams affecting older adults, including how to spot them, how to report them, and how to avoid them.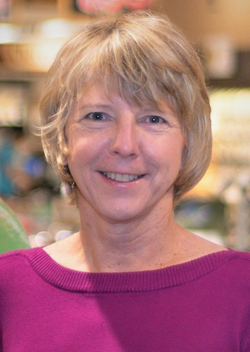 11:15 a.m. – Let's Take a Virtual Store Tour and Find Easy Meal Solutions
Presented by Marda Heuman, RDN, LDN, Pennsylvania Division Nutritionist, Wegmans
Marda Heuman, a registered dietitian with Wegmans, will take you on a virtual tour around the store to find easy ways to get simple meals on the table with minimal prep. Marda has been a dietitian for close to 30 years in various settings, the past 12 at Wegmans.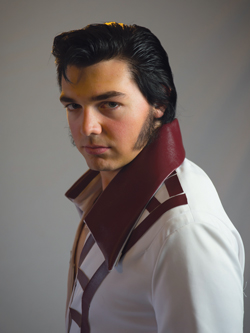 Noon – Elvis Presley Tribute Artist
Presented by Jeff Krick Jr.
At only 25, Reading native Jeff Krick Jr. is one of the most successful Elvis tribute artists in the country. At age 19, Jeff placed No. 6 in the world at the prestigious Ultimate Elvis Tribute Contest and in the top 10 at the Images of the King Contest in Memphis. He is a two-time fan-favorite award winner and three-time top 10 finalist at Maryland's Ocean City Tribute Festival, and Jeff has headlined cruise ships and numerous Elvis music festivals.
---
---
Advertising and sponsorship in On-Line Publishers' publications and [50plus EXPOs and Women's Expos] have made a positive impact on Homeland Center's awareness and attracted residents and clients to our 150-year-old senior healthcare facility. Their creative and editorial staff always respond positively and have helped immeasurably as we expanded our outreach services in hospice, home care, and home health. ~ Betty H., Homeland Center / Homeland at Home
Your shows are some of the best shows we do … and we do a lot. We look forward to your shows because they are so well run and produce quality leads. ~ Michael Newell, Homespire Windows & Doors
I thought the Expo was great. I believe we had more people this year than the last. We were busy the biggest part of the day … There was also time to network with the other vendors prior to the close of the Expo … I can't say enough good things about the Expo [and] the folks who are responsible from the beginning to the end. ~ Karen Bruner, Asbury Home Services
Exhibitor Booth Registration
×