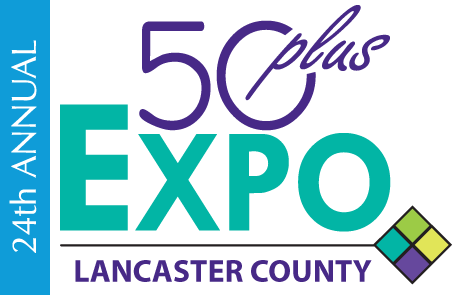 Lancaster County (Spring)
May 10, 2023 • 9 a.m. - 2 p.m.
Wyndham Resort (Formerly Lancaster Host)
2300 Lincoln Highway East
Lancaster
Entertainment & Seminars
A variety of entertainment and seminars will be ongoing throughout event.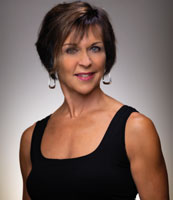 9:45 a.m. – Sally's Iron Mustangs and Sensational Seniors
Presented by Sally Winchell, Wellness Director, Brightside Opportunities Center
This dedicated group of "fitness freaks" has come to understand the importance of building muscle to be strong for daily living, to rev up metabolism, and to increase bone density. With twice-weekly workouts, they are not only improving their strength, endurance, balance, and flexibility, but they are also improving their overall health with a lifestyle of regular exercise and healthy nutrition.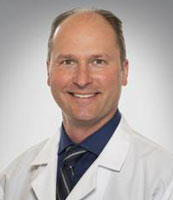 10:30 a.m. – Thrive after 50
Presented by Willis Godin, D.O., UPMC
Are you at risk for heart disease? What are the risk factors for developing heart disease? Should you be tested? When should you see a cardiologist? These questions and many more will be answered in an informative discussion hosted by our local expert, cardiologist Dr. Willis Godin, of UPMC Heart & Vascular Institute.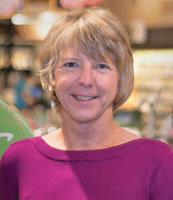 11:15 a.m. – Let's Take a Virtual Store Tour and Find Easy Meal Solutions
Presented by Marda Heuman, RDN, LDN, Pennsylvania Division Nutritionist, Wegmans
Marda Heuman, a registered dietitian with Wegmans, will take you on a virtual tour around the store to find easy ways to get simples meals on the table with minimal prep. Marda has been a dietitian for close to 30 years in various settings, the past 12 at Wegmans.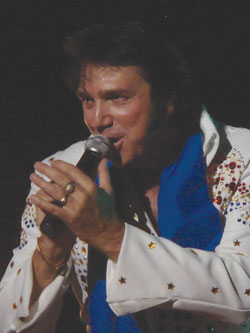 Noon – Elvis Presley Tribute Artist Performance
Presented by Jeff Krick
Award-winning Elvis Presley tribute artist Jeff Krick will bring the sights, sounds, charisma, and stage presence of "The King" to the EXPO stage. Since becoming a professional Elvis Presley tribute artist in 1990, Krick has toured across the United States and Canada as part of his Elvis in Concert Tribute and has performed with Presley's own backup vocal group, The Stamps Quartet.
---
---
Advertising and sponsorship in On-Line Publishers' publications and [50plus EXPOs and Women's Expos] have made a positive impact on Homeland Center's awareness and attracted residents and clients to our 150-year-old senior healthcare facility. Their creative and editorial staff always respond positively and have helped immeasurably as we expanded our outreach services in hospice, home care, and home health. ~ Betty H., Homeland Center / Homeland at Home
Your shows are some of the best shows we do … and we do a lot. We look forward to your shows because they are so well run and produce quality leads. ~ Michael Newell, Homespire Windows & Doors
I thought the Expo was great. I believe we had more people this year than the last. We were busy the biggest part of the day … There was also time to network with the other vendors prior to the close of the Expo … I can't say enough good things about the Expo [and] the folks who are responsible from the beginning to the end. ~ Karen Bruner, Asbury Home Services
Exhibitor Booth Registration
×